Ohio Hi-Point Career Center welcomed over one hundred school administrators Wednesday evening during the district's annual All-Boards Banquet. The event honored superintendents, treasurers, and board members of OHP's 17 partner school districts and educational service centers.
"These elected officials and district administrators give so generously of their time and energy to provide a quality education for our students, and tonight is our way of saying thank you for everything they've done and will do," offered Jeff Price, superintendent at Ohio Hi-Point.
Ohio Hi-Point's Culinary students provided the meal for administrators to enjoy, and the Information Technology students filmed a quick video about why they are thankful to attend Ohio Hi-Point.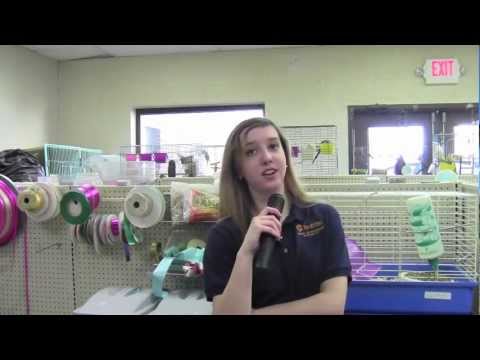 The evening, which focused on the roles of education in economical development, welcomed two guests, Paul Benedetti and Kenny McDonald.
Paul Benedetti, Logan County Chamber President, commented that keeping graduates within the community starts with boards of education. The need for soft skills and partnerships between businesses and education is crucial to the strength of the local economic development. "Jobs are right here in our communities, but we need people to fill them," remarked Benedetti.
The keynote speaker was Kenny McDonald, Chief Economic Officer of Columbus 2020. He is the primary leader of all economic development and business attraction efforts for the Central Ohio region. McDonald's work focuses heavily on the new Columbus 2020 initiative, which has, and continues to, help Central Ohio's economy grow through new jobs, capita income and investments.
His words of advice to administrators were simple, "To keep the talent of your students in Ohio you need to be aware of the needs of the community and communicate those opportunities to students.
Business and educational leaders, as well as stakeholders, need to work together for the benefit of the students and the local economy; aligning the goals of each to form a direction, and trusting in that collaborative effort will yield results."
Ohio Hi-Point partners with school districts in five counties, including Bellefontaine, Benjamin Logan, Graham, Indian Lake, Kenton, Marysville, Mechanicsburg, Ridgemont, Riverside, Triad, Upper Scioto Valley, Urbana, Waynesfield-Goshen and West-Liberty Salem.